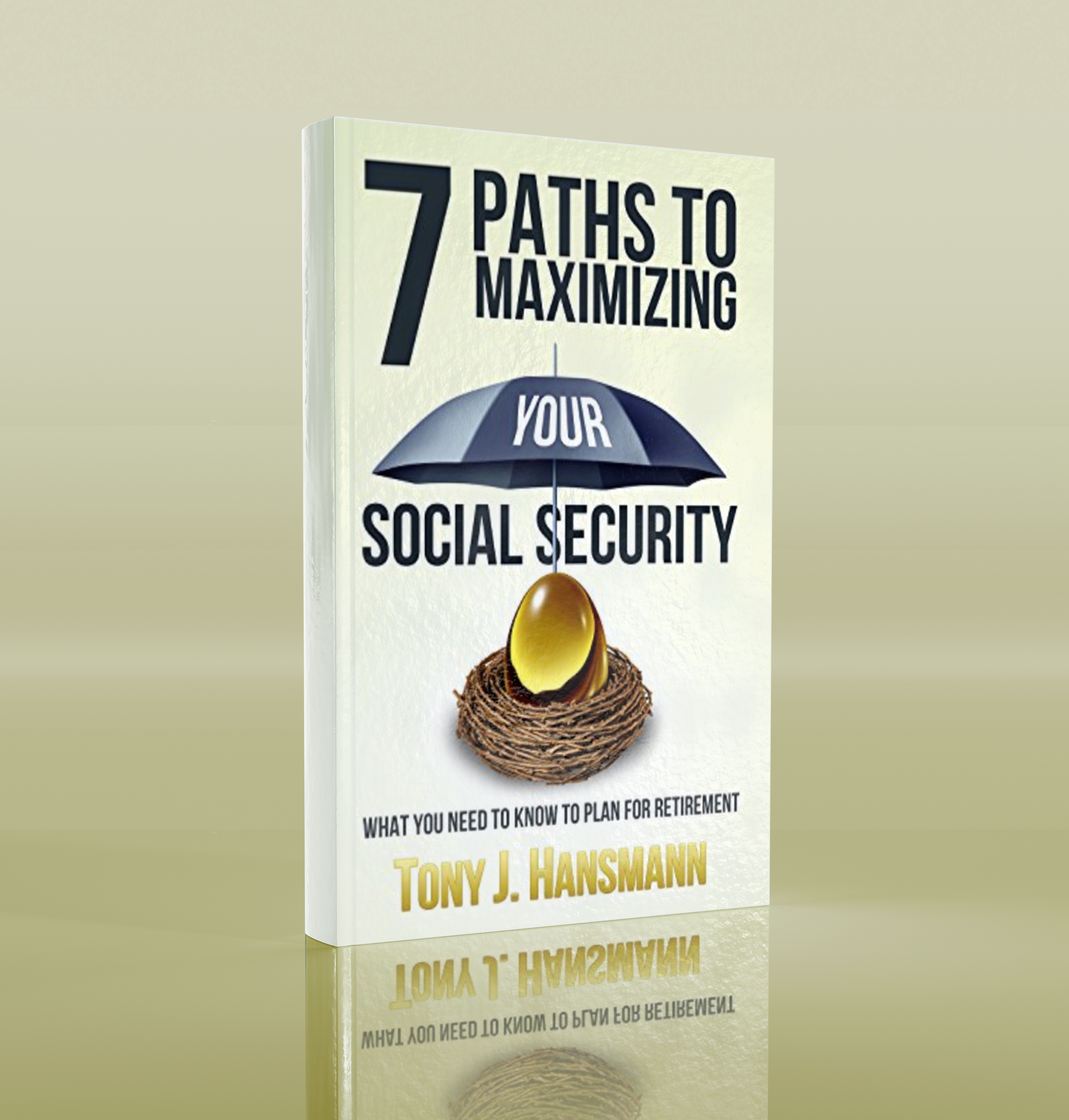 7 Paths to Maximizing Your Social Security:
What You Need to Know to Plan for Retirement
Did you know there are over 500 ways to take Social Security? With all those options, it's no wonder some folks struggle to fully understand the program. "7 Paths to Maximizing Your Social Security" was written as a simple, concise guide to an often-complex subject.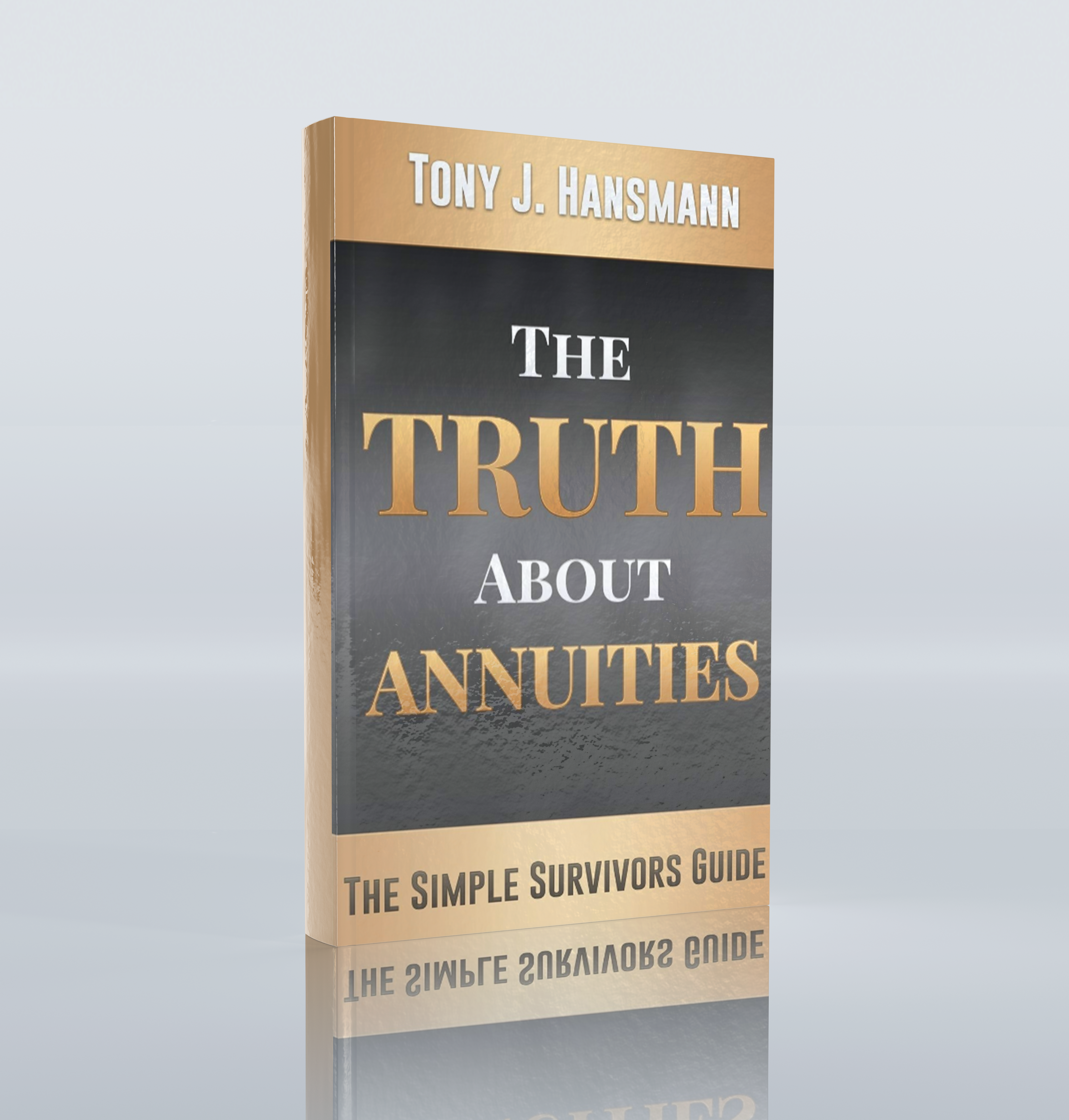 The Truth About Annuities:
The Simple Survivors Guide
With hundreds of carriers and even more features and ways to set each up, annuities can be a tricky topic to get your mind around. But in the right situations, they can represent one of the best income options available to retirees. This book provides a complete look into annuities — how they work, which options are optimal and how to ensure you get the most out of one.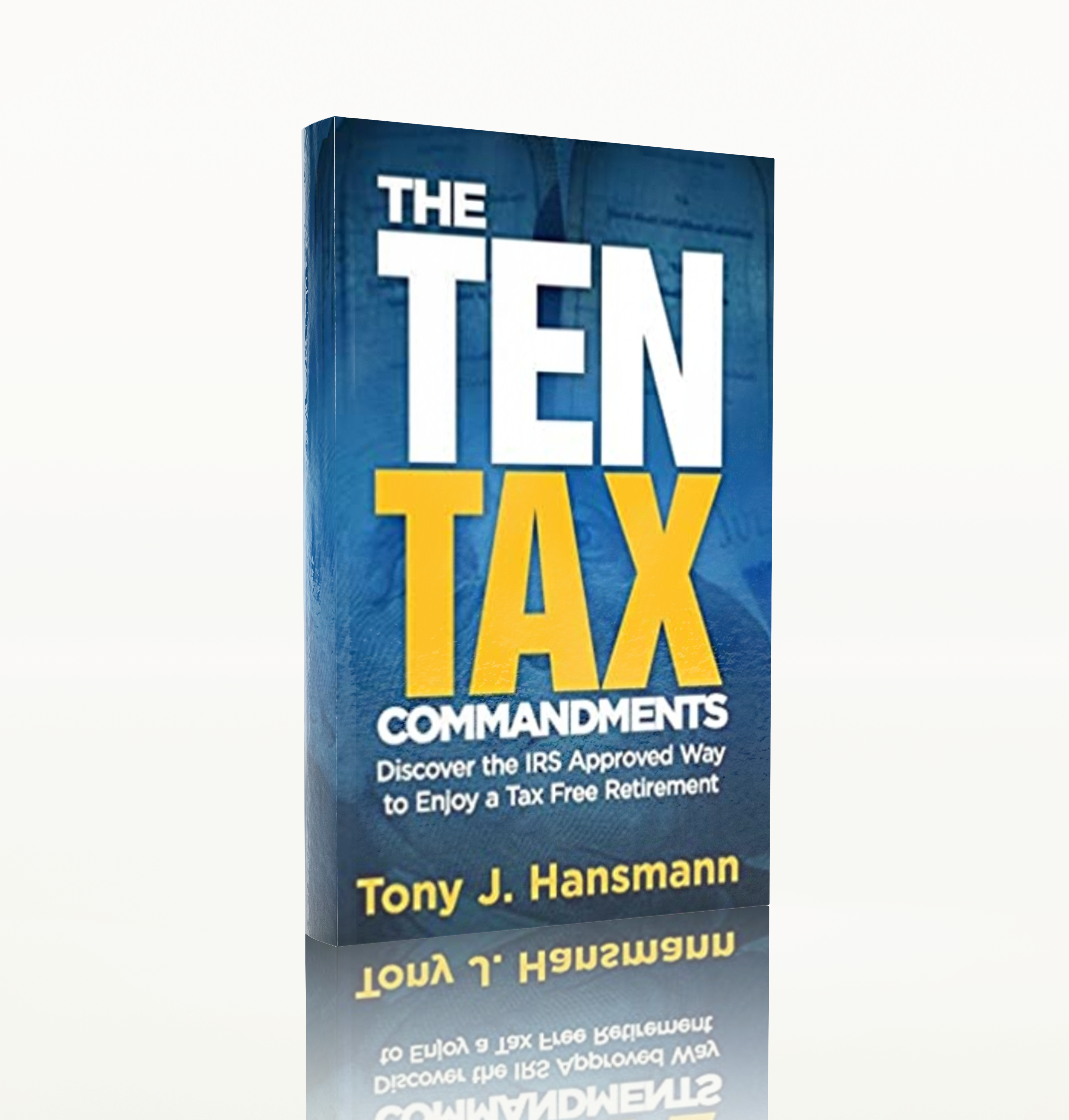 The Ten Tax Commandments:
Discover the IRS Approved Way to Enjoy a Tax Free Retirement
Assuming you'll pay fewer taxes in your retirement years can be a costly mistake. Discover guidelines created and approved by the IRS that can help you reduce your tax obligation by $100,000, $250,000 or even $1 million or more — and better position yourself to enter the next tax season (and beyond) with confidence.
These books are a marketing publication for Guardian Financial, Inc.