We work
For You
At Guardian Financial, Inc., our team of professionals helps identify your needs while accounting for your dreams. Then, we get to work to build a plan that fits your unique lifestyle. While we offer our professional guidance, you're in control every step of the way.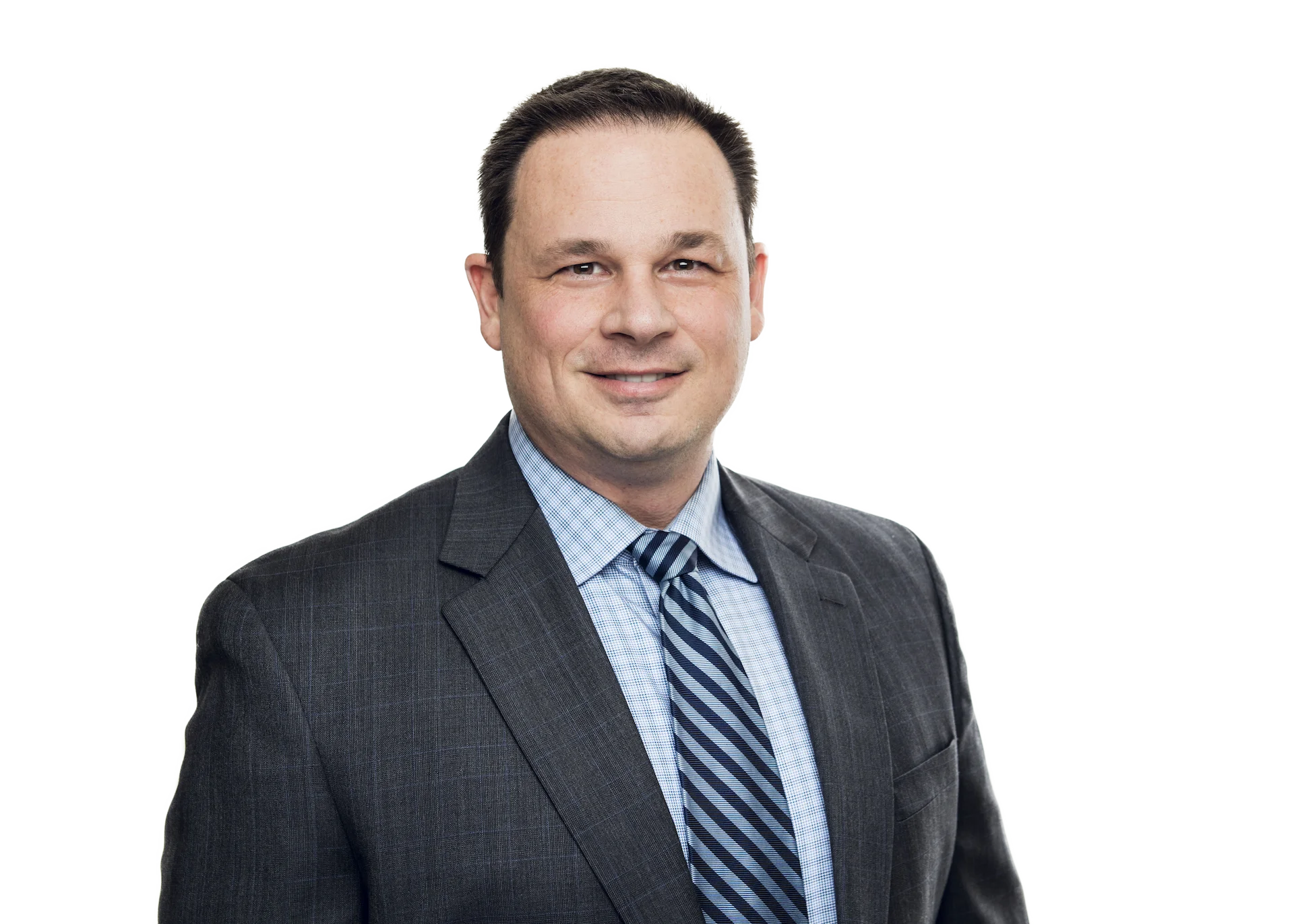 Tony Hansmann
President
Family is everything to Tony Hansmann, who years ago witnessed a family member's retirement ravaged by dishonesty and poor planning from a then-trusted advisor. That experience spurred Tony into a career in financial services — and it continues to influence him today as he strives to always do right by his family of clients and help them take flight into their retirement years.
Tony is a financial professional who can offer both insurance and investment products and services. He founded Guardian Financial, Inc. in 2011 with the simple goal of providing a straightforward, effective and educational retirement planning experience to families in northwest Arkansas and beyond. Tony feels strongly that a financial advisor's primary duty is to serve as a guardian of their client's nest egg, and he holds both himself and his team to the highest ethical standards as they work toward fulfilling that aim through well-thought-out financial strategies.
Tony has authored three books: "7 Paths to Maximizing Your Social Security: What You Need to Know to Plan for Retirement," "The Truth About Annuities: The Simple Survivors Guide" and "The Ten Tax Commandments: Discover the IRS Approved Way to Enjoy a Tax Free Retirement." He's also coached other advisors across the country on providing an optimal Social Security planning experience to clients. Before founding Guardian Financial, Inc., Tony ran Guardian Financial Advisors and Associates, LLC, which opened in 2010.
Tony and his wife, Gina, have been married for more than 25 years, and the couple has two sons: AJ and Brady. Tony and Brady enjoy leveraging their role as a pilot into their career — where they often take to the skies to conduct in-person meetings with Guardian Professional clients in neighboring states. When he's not helping clients soar into retirement, Tony enjoys golfing, traveling and spending time with his family.